Blog - Page 2
Posted on Tue January 28, 2020.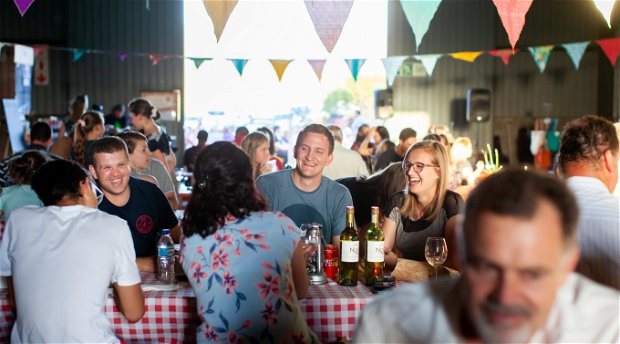 As the Breede Valley's oldest community market, it still attracts hundreds of visitors each month thanks to its quality, variety and vibrancy.
Read More
Posted by Elana van der Watt on Fri January 24, 2020.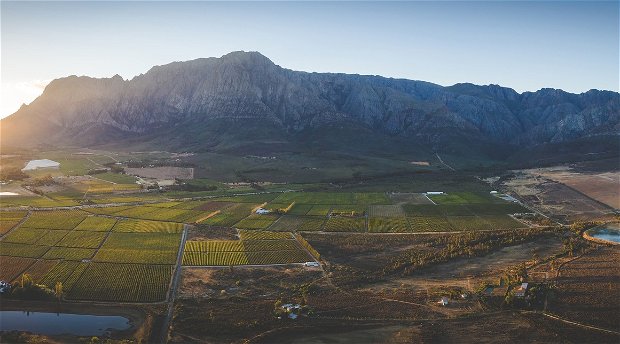 Thirty experiences you must have before 2020 is done.
You don't really know the Breede Valley unless you've done these: All the experiences we would like to cram into a year, and which really should be on your bucket list too.

Read More