Blog
Posted on Mon April 6, 2020.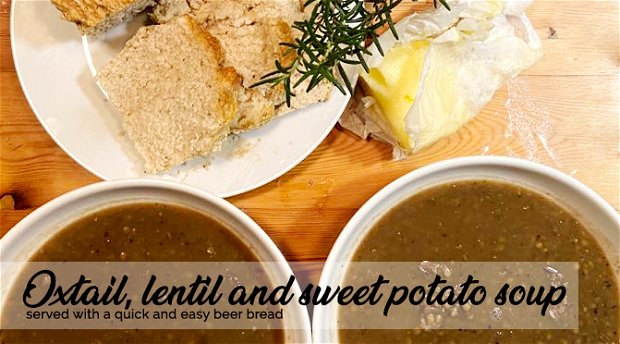 We are in our second week of the Covid-19 lock down and all doing our best to keep safe and flatten the curve.
I thought while you're stuck at home...I'll share this delicious Oxtail, lentil and sweet potato soup.
Winter is just around the corner and this personal favourite should definitely be on your menu this coming winter.
My husband and I make this hearty soup every winter to sell at our local Pure Boland Market.
Read More